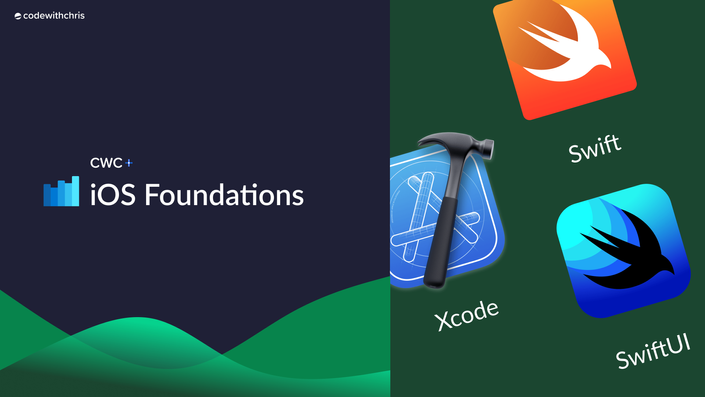 iOS Foundations (SwiftUI)
Your Journey Starts Here
---
In this iOS Foundations course, you'll be acquiring the basic skills needed for iOS app development. You'll learn how to use Xcode (the program we build apps with), basics of the Swift programming language, how to build user interfaces with SwiftUI and to wire up simple logic. Each app I'll take you through will reveal new concepts and techniques for you. By the end of this course, you'll have completed 4 apps!
Learning Outcomes
---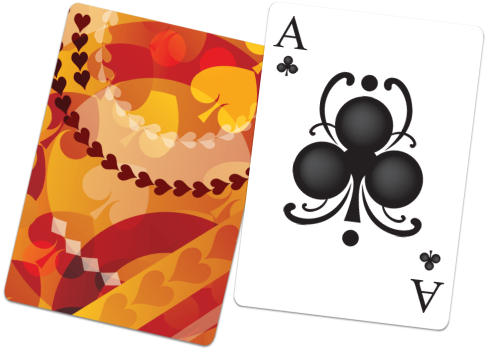 War Card Game and more
You'll have completed the War Card Game app and 3 other apps!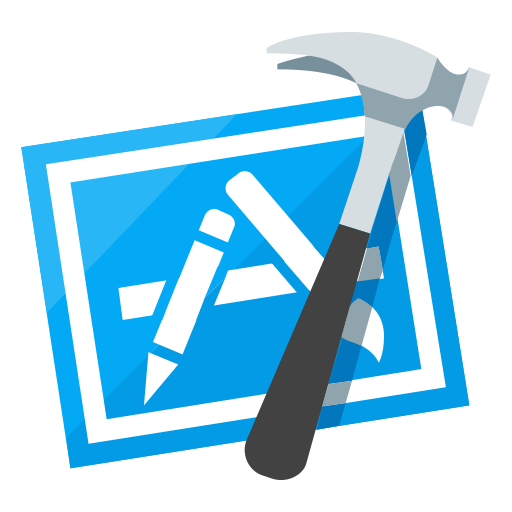 Xcode
You'll be familiar with using and navigating around Xcode (the program we build apps with).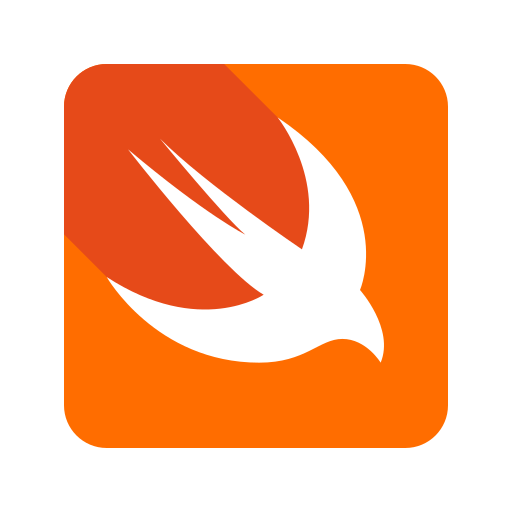 Swift Programming
You'll know the basics of Swift and object oriented programming principles.
Build SwiftUI User Interfaces
You'll be able to build clean, simple user interfaces.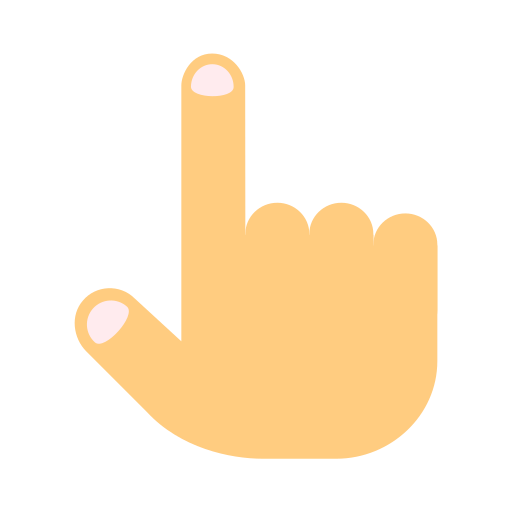 Handle User Interaction
You'll know how to respond to user interaction.
Who Should Take This Course?
---
This course has no course requirements and does not require any prior knowledge of coding.
This Course is Compatible With:
---

Xcode 12+

Swift 5+

SwiftUI
Enroll in CWC+ to access all of our courses
When you join CWC+, you'll get access to this course along with many others! No matter what your goal is; whether it's to start an iOS career, become a freelancer, build an app business, make apps for income... we'll help you get there!