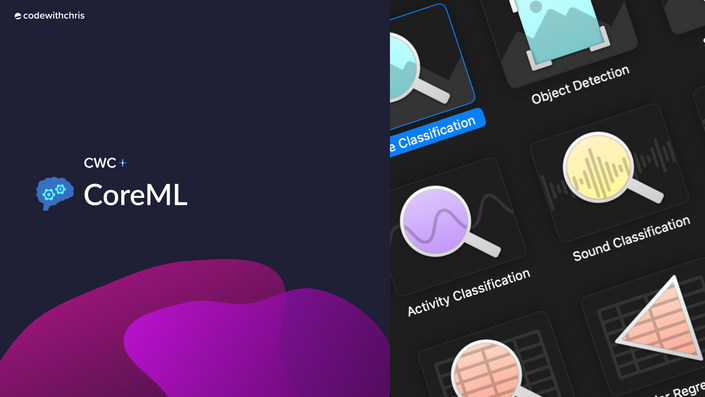 Core ML
The Power of Machine Learning In Your App
---
Core ML is Apple's machine learning framework and it's simple to use in your apps!

This course show you how to build a SwiftUI app with a pre-trained model that can classify images. You'll also learn the basics of how machine learning works.

Finally, you'll learn how to use Create ML to create and train your own model so that you can really harness the power of machine learning in your app!
Learning Outcomes
---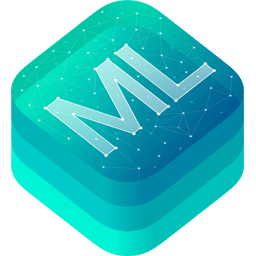 Core ML
Learn how to easily integrate a model into your Xcode project.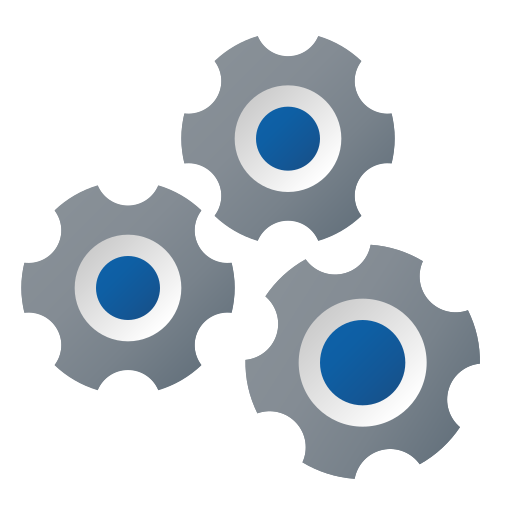 Machine Learning
Learn how machine learning works and see it in action.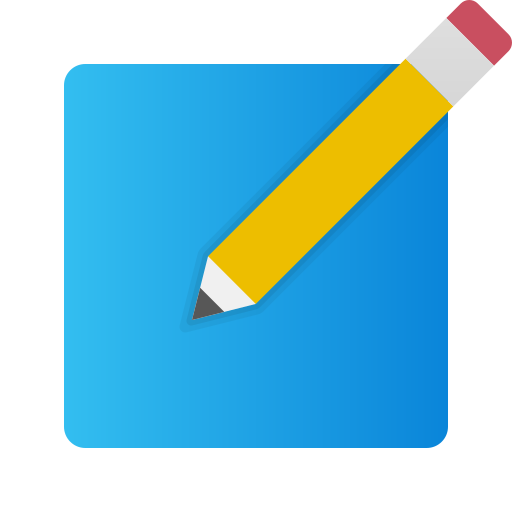 Create ML
Use the built in Create ML studio to create and train your own machine learning models to use in your own apps.
SwiftUI
You'll be working with SwiftUI to build an app in this course.
Who Should Take This Course?
---
This course has no course requirements. You can follow the course to get results but it will be easier to understand for people who have taken the iOS Foundations course.
This Course is Compatible With:
---

Xcode 10+

Swift 5+

SwiftUI
Course Curriculum
Machine Learning
Available in days
days after you enroll
Enroll in CWC+ to access all of our courses
When you join CWC+, you'll get access to this course along with many others! No matter what your goal is; whether it's to start an iOS career, become a freelancer, build an app business, make apps for income... we'll help you get there!