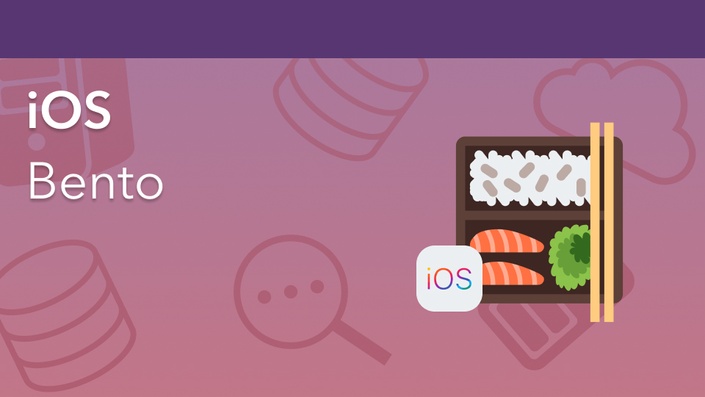 iOS Bento
How-To Recipes For Popular iOS Features
Quick Recipes For New Features
---
After you've completed our Foundations, Databases, Design learning path and conquered all of the One Day Builds, your app development confidence will be at a whole other level. You won't need any hand holding to build new apps and instead, you'll be looking for quick reference material to implement the exact feature you need for your custom app.

That's where we got the inspiration for the iOS Bento course. It's a collection of How-Tos written in an easy-to-digest format for quick understanding and implementation.

Simply review the steps required to implement the feature you want and copy the code snippets provided! Furthermore, each month we'll be adding new recipes based on your feedback and needs.
Learning Outcomes
---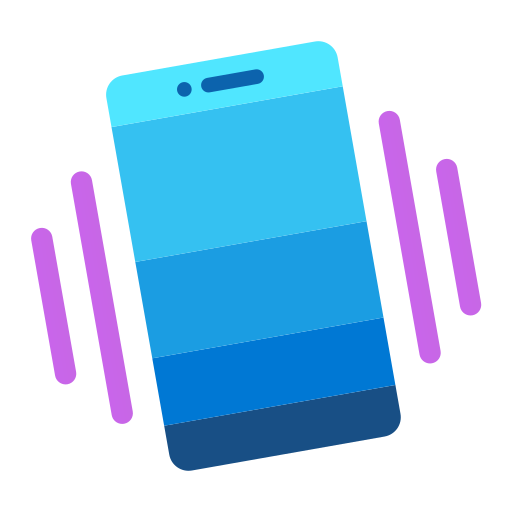 Phone Features
Learn how to use Notifications, Contacts, Calling, SMS and various other features of the phone.
Media
Learn to stream video, play embedded video, sounds and other media in your apps.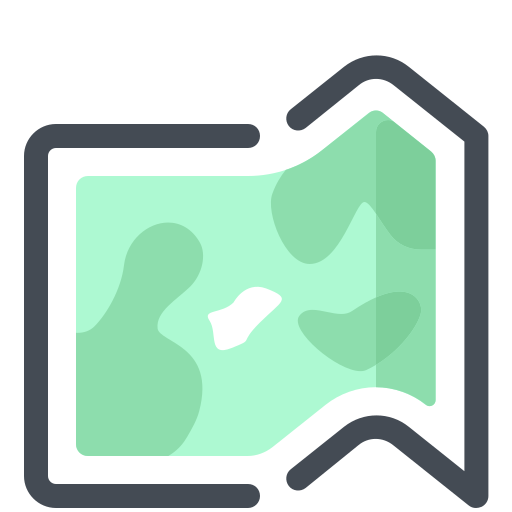 Mapping
Learn how to use MapKit to display maps, pins the user's location and more.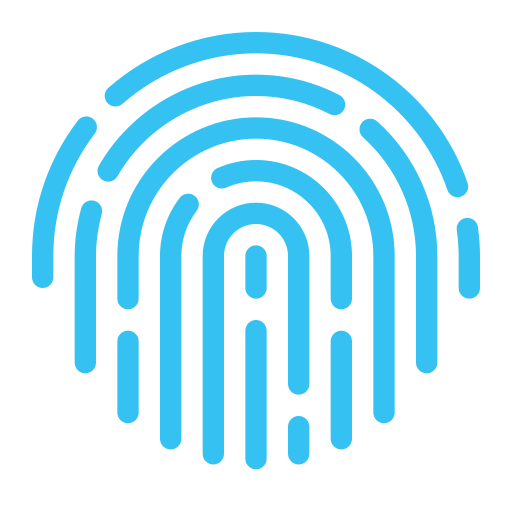 Security Features
Learn how to integrate FaceID and TouchID, how to safely store sensitive data and more!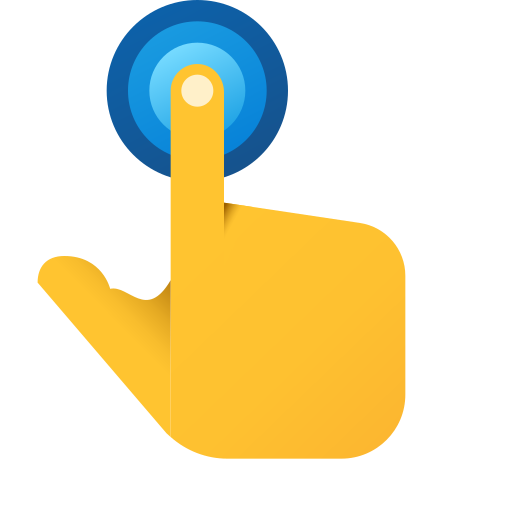 More UI Elements
Learn how to use a wide array of UI elements that are available out of the box in UIKit. Learn how to round corners, add drop shadows and more!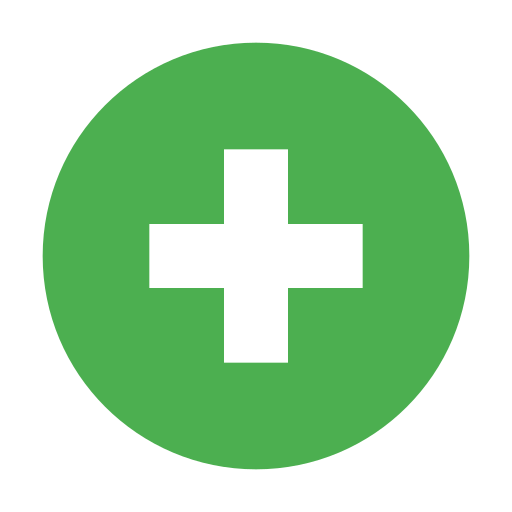 ... and More!
Expand the full list of recipes below to see all the features you can quickly and easily add to your own app!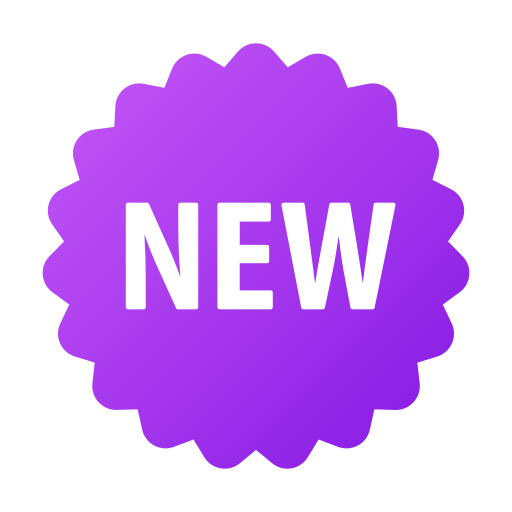 New Recipes Each Month
We'll continue to release new iOS Bento recipes that you can easily integrate into your app!
Who Should Take This Course?
---
These iOS Bento Recipes are designed so that you can quickly follow a series of steps and integrate a new feature into your app. As such, students should have completed the iOS Foundations and iOS Databases courses and the One Day Builds course as well.
This Course is Compatible With:
---

Xcode 10+

Swift 5+

UIKit
Click on the arrow above to expand the curriculum and see all the recipes!
Furthermore, new recipes will be added each month. If there's one that you'd like to see, join CWC Plus and let us know!
Enroll in CWC+ to access all of our courses
When you join CWC+, you'll get access to this course along with many others! No matter what your goal is; whether it's to start an iOS career, become a freelancer, build an app business, make apps for income... we'll help you get there!