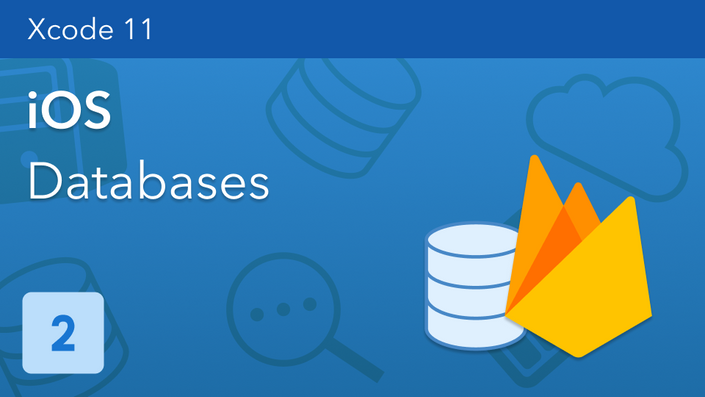 iOS Databases
Power Up Your Apps
---
In this iOS Databases course, you'll learn how to use a variety of different databases to power your app. With database capabilities, your app will be able to capture user generated data such as photos and comments, register accounts and provide user logins, store information for later use and more! This databases course builds off of the skills you learned in the iOS Foundations course so make sure you've completed that first.
Learning Outcomes
---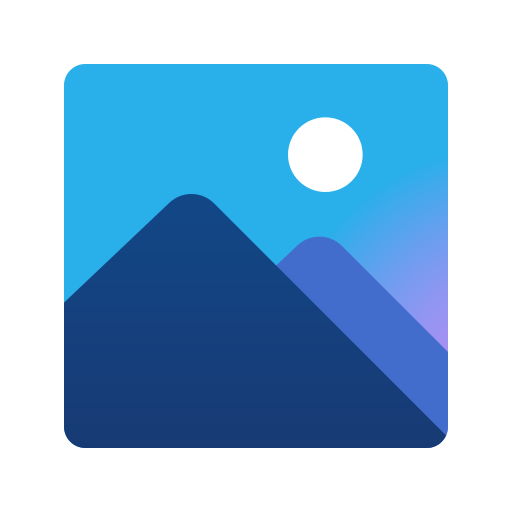 Social Media App and more
You'll have completed a simplified Instagram app and 2 other apps!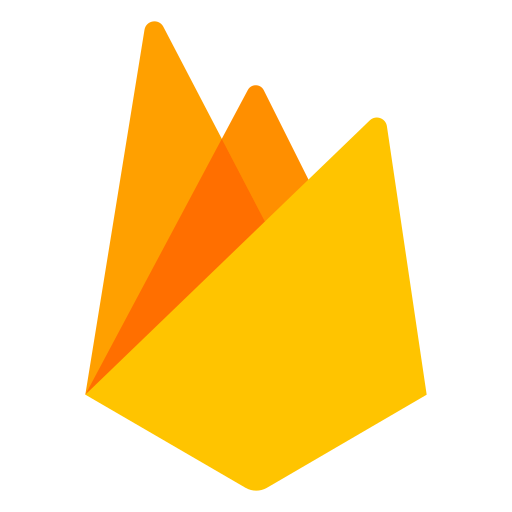 Firebase
You'll be familiar with using the Firestore database on the Firebase platform.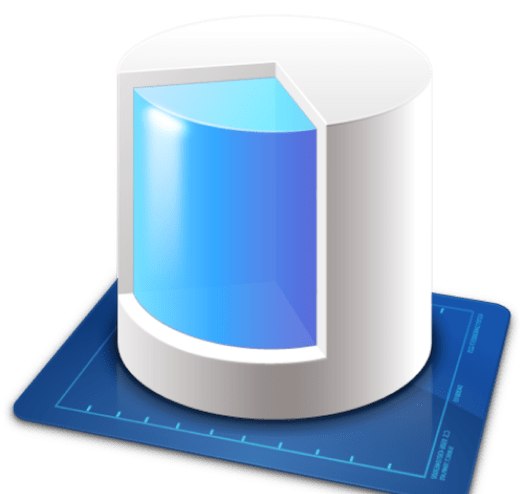 Core Data
You'll know how to use Core Data, Apple's first party data persistence framework, to work with data locally on your device.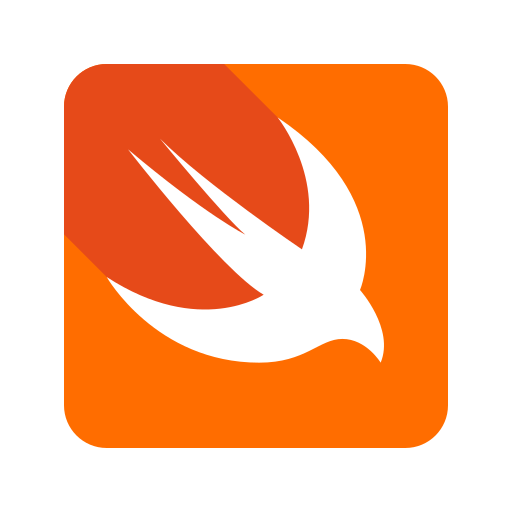 Swift Programming
You'll learn additional best practices and techniques with Swift.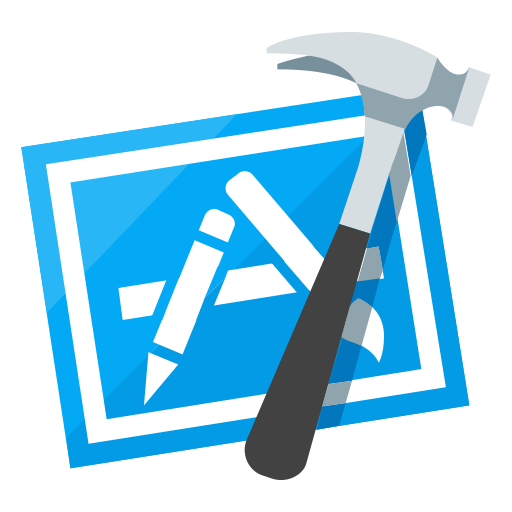 Coding Best Practices
Since the apps are getting more complex, you'll also learn the best way to organize your code and files so that it's easy to maintain.
Who Should Take This Course?
---
This course builds from the skills acquired in the iOS Foundations course so students should've completed that first.
This Course is Compatible With:
---

Xcode 10+

Swift 5+

UIKit
Enroll in CWC+ to access all of our courses
When you join CWC+, you'll get access to this course along with many others! No matter what your goal is; whether it's to start an iOS career, become a freelancer, build an app business, make apps for income... we'll help you get there!